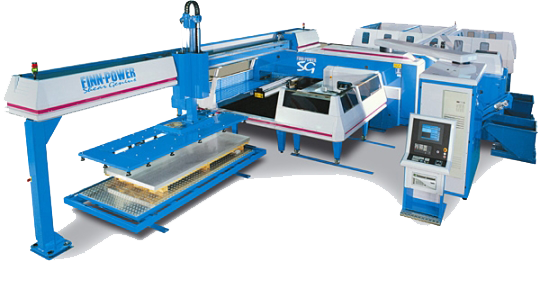 Commercialization of machinery:
We mainly deal with Salvagnini, Finn-Power machines, but occasionally also other brands
We take care of picking up machinery parts and punches
Complete displacements, dismantling and re-assembly of single machineries and systems:
Our company performs complete movements and we take care of both the removal of the system and of the loads and transport.
We provide organizational support to customers for travel.
We provide advice on the arrangement of machinery in the shed.
Tests:
We carry out tests on installations both installed by us and by third parties.
We completely or partially regenerate machinery at the customer site or at our headquarters.

We replace electrical, mechanical, electronic and hydraulic parts, both original and third-party.

We update the software.